Inspiring young minds
The Sunflower School is committed to the provision of quality education and care of eighteen months to 10 year olds. We believe that children learn best when they are given the opportunity to explore and interact with an environment in a constructive way at their own pace. Consequently our programs are designed to provide the maximum opportunity to experience a variety of materials, ideas and social situations at a level appropriate to the individual child.
Want to learn more? Be prepared to ask lots of questions. Your child's care is an important family decision.
Have a class visit – all children must visit at least once before starting at The Sunflower School.
Meet the Director and/or your child's teacher for the appointment.
Receive a Welcome package for you and your child.
If you have an enrolment question, please call: 519-938-5385
Land Acknowledgement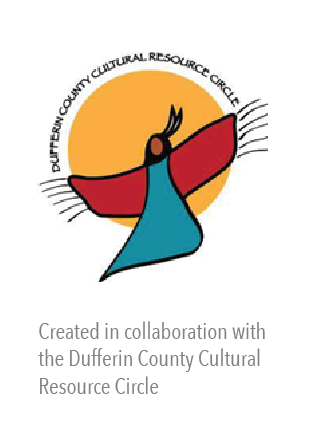 We would like to acknowledge the traditional territory of the Anishnaabe, including the Ojibway, Pottawattami and Chippewa, and the people of the Three Fires Confederacy.

We are aware that our settler acknowledgment uses language which may differ from languages used by First Nations Peoples. We understand that language is fluid and living, and we respect this diversity. In recognition of this, we are committed to building important relationships with First Nations Peoples in order to enhance our knowledge of the many languages and histories within Ontario.

We wish to express gratitude to Mother Earth and for the resources we are using, and honour all the First Nations Peoples who have been living on the land since time immemorial.